Milorad Borota
Regulated Canadian Immigration Consultant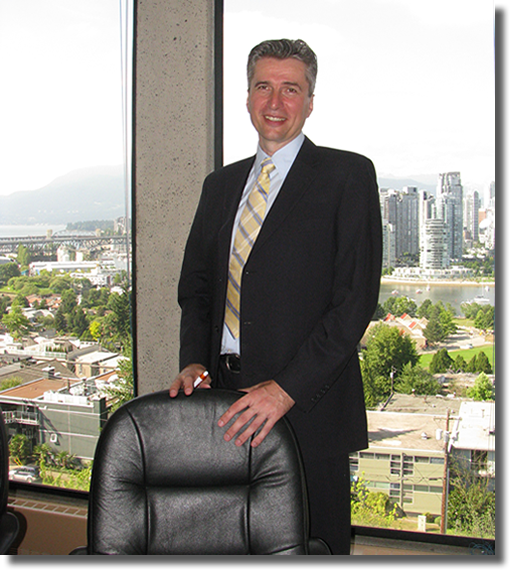 Personal and professional background
Milorad Borota is the founder, managing director and principal consultant at MB MIGRATION SERVICES (CANADA) INC. He is a Regulated Canadian Immigration Consultant (RCIC) with ICCRC Registration Number R408031.
Education
After obtaining formal education in the field of psychology (4 years) and social work (2 years) in former Yugoslavia Mr. Borota graduated from Ashton College Immigration Consultant Diploma program in March of 2011, in Vancouver, Canada. He is fluent in English and Serbo-Croatian; he also speaks some Russian, French and Chinese (Mandarin).
Experience
Mr. Borota moved to Vancouver (Canada) in 1997 and started working as an Employment and Assistance Worker with the Ministry of Social Development in 1998. Ministry of Social Development is part of the Government of the province of British Columbia in Canada.
Working as an Employment and Assistance Worker for over 12 years Milorad acquired experience in working with clients with diverse ethnic background: both immigrants and native born Canadians. Considerable number of his clients have been refugees, refugee claimants and immigrants who came to Canada in all other immigration categories. By working for the provincial government Milorad has gained insight and understanding how Canadian (provincial) government works and what are the most efficient ways for clients to exercise their legal rights.
In June of 2011 Milorad Borota became a Regulated Canadian Immigration Consultant and started working as an immigration consultant.